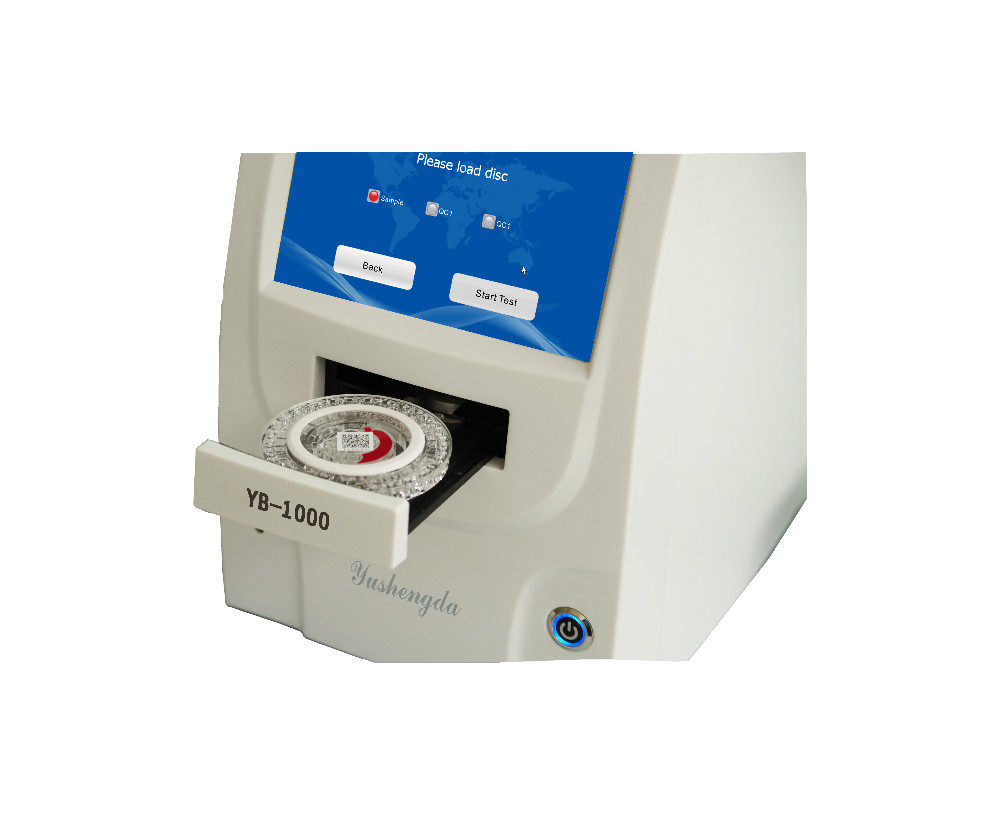 Feature:
Little sample volume
Sample volume is one-twentieth to one-tenth of normal chemistry analyzer.
Accurate Result
Test sample and dilution volume measured by mould, without random error.
No carryover.
Portable,5 Kg, 0.02m3
Provide with AC and DC power, suitable for use at movable place and outdoor.
Free maintenance
Auto QC and real time Calibrate.
Stroboscopic xenon lamp, service life is over one hundred million times.
No internal fluid flow, no pump and valve, decrease machine fault.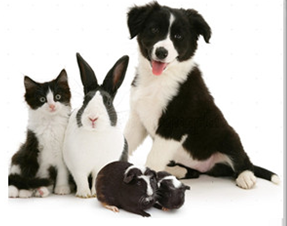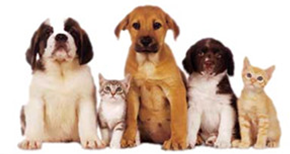 Technical Specification
Sample type: Anti-coagulation whole blood, serum, plasma.
Sample volume: 100ul.
Bar code: Two-dimensional bar code.
Testing time :12mini/person
Testing principle : absorption spectroscopy, transmission turbidimetry
Testing method: end point, kinetic, fixed time, turbidmetry etc.
Temperature: 37℃±0.2℃.
Absorbance :0-3.0Abs
Resolution: 0.001Abs.
Carryover: 0
QC & Calibrate: auto test in real time.
Work environment:
Temperature:0-35℃ Humidity:<90%
Optic system: Reversd optic. 340nm, 405nm, 450m, 510nm, 546nm, 578nm, 630nm, 850nm.
Light source: 10W Stroboscopic xenon lamp, ultra-long life.
Power supply:AC100V-240V,50-60Hz;DC:9~15V
Power: 50W7.0 inch True color LCD touch screen,multi-language.
Vet version is optional.
Storage: internal storage 64M, >100000 results.
Printer: built-in thermal printer.
Data port: 4 USB, 1 RS232.
Weight:5KG
Size: 31cm(H)*21cm(W)*28(L)cm